This week's featured seller is Oana from Art is Art 2014.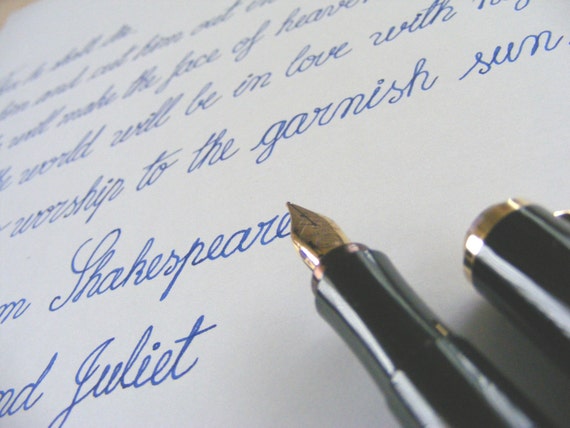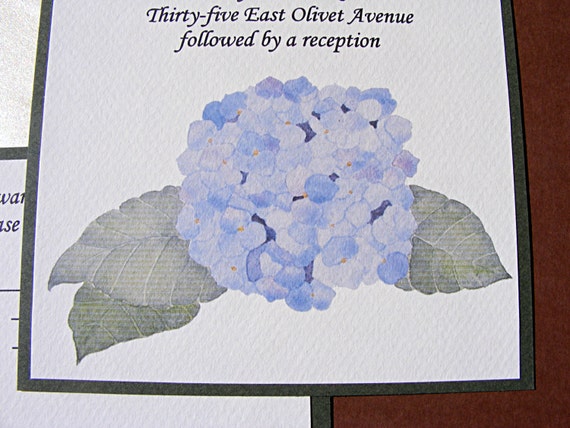 I love art. I am a professional watercolor painter and calligrapher. I figured, why not do artful invitations with what I already know? Love my job :)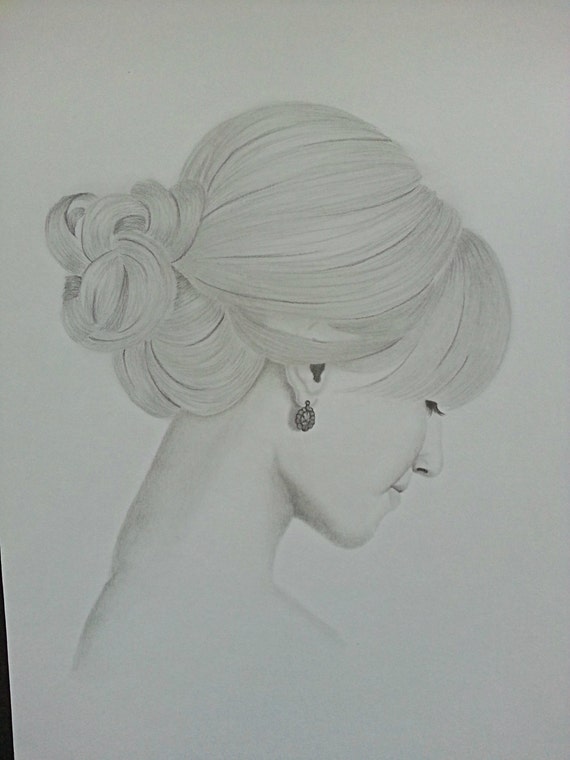 Check out Art is Art 2014 for more original artwork and even custom portraits. Use the coupon code OANA2014 for 10% off! You can also follow the shop on Facebook.