This week's featured seller is Rita from WhiteQuiet, a shop of lovely crocheted items and vintage-inspired illustrations.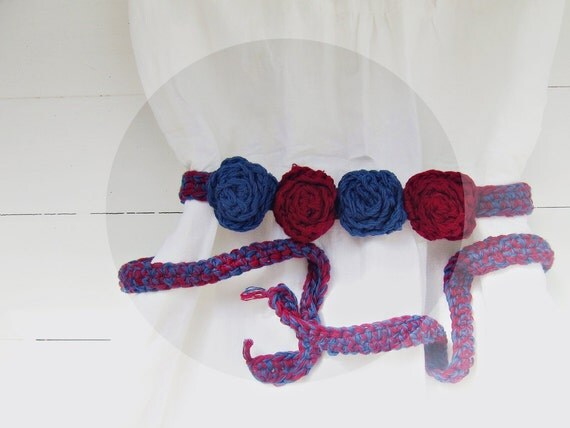 My name is Rita, and I am from Moscow, Russia. One day I decided to mix up my hobbies: handcrafting, fashion, design, and Internet marketing. Then I spiced it up with my favorite styles: bohemian, tribal, rustic, cottage chic, and vintage. I like playing with colors and getting inspired by nature. I work with all natural materials: pure wool, cotton, linen, soy yarn, gemstones, wood, and metal.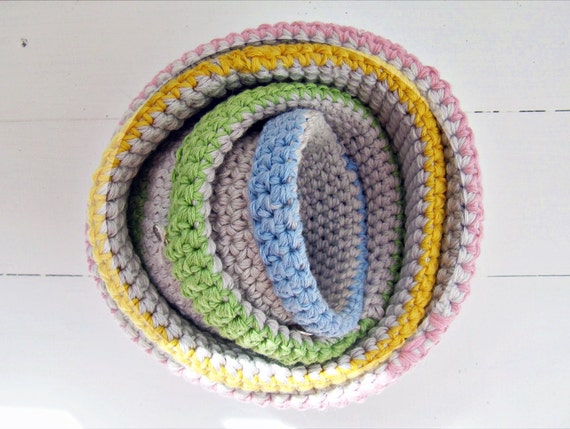 My Etsy shop is pretty new; I am still looking for the right concept and the right way to run my online business. I am really happy to find and join the Etsy community, and I hope to stay here for long.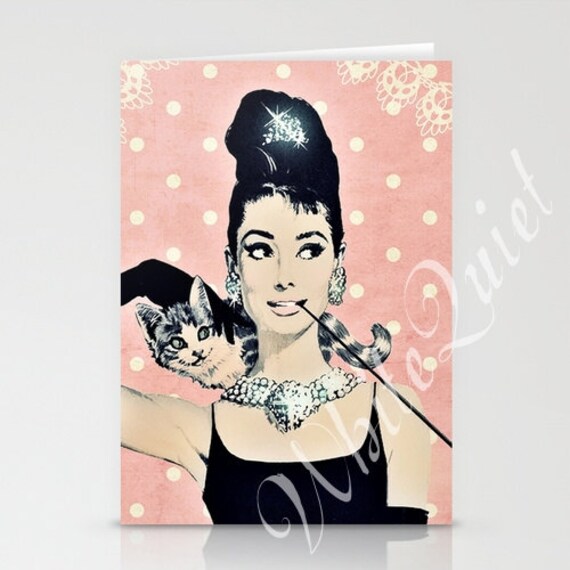 Check out WhiteQuiet for more pretty products! You can also follow Rita and her shop on Tumblr, Pinterest, and Facebook.